Catfishing Remains Good June 15, 2017
July 16, 2017 by Jeff Rader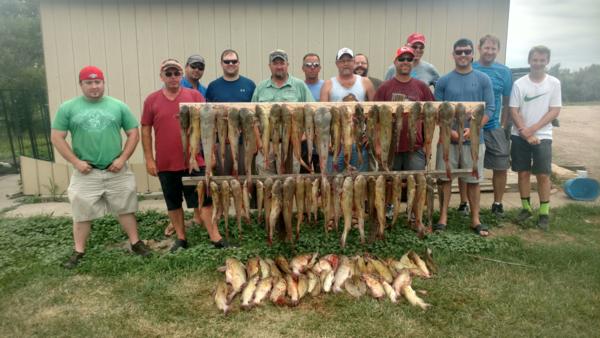 Our Skarda Group did good and we had our usual great time with this crew. Catfishing remains good on Waconda Lake.
We have weekends in August open. Give us a call.
Jeff
Posted in: Fishing Report, Lake Waconda KS Fishing
---
Reader Comments
0 Comments on Catfishing Remains Good June 15, 2017
Would you like to comment?
Get Connected
Categories