Kansas Hunting Lodge, Outfitter & Guide Service
The Rader Lodge in Glen Elder Kansas offers 25,000 acres of Prime Hunting Land in North Central Kansas. Rader Lodge offers: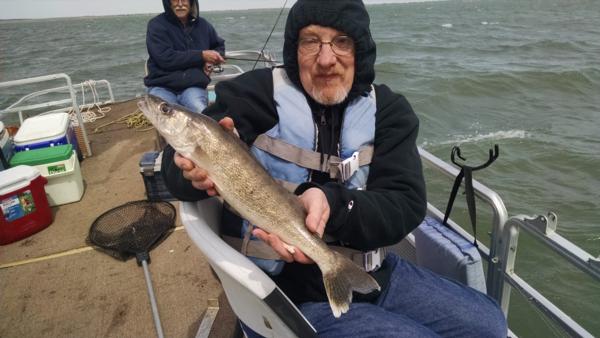 Recent Field Reports
Fishing Report May 24, 2015
May 24, 2015 - We are still on the walleye and had over 39 keepers this week. White bass trolling is harder because of cool temps here....