Kansas Hunting Lodge, Outfitter & Guide Service
The Rader Lodge in Glen Elder Kansas offers 25,000 acres of Prime Hunting Land in North Central Kansas. Rader Lodge offers: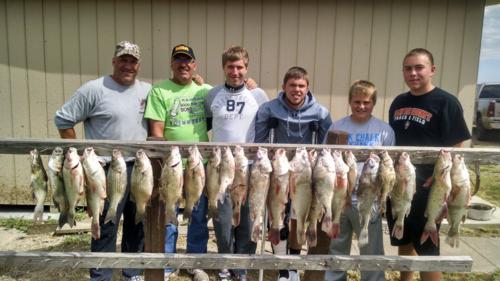 Recent Field Reports
Found the Fish!
September 15, 2014 - The boss is back in town. I returned home from elk scouting to dismal fishing reports. So it's time to get after it and find fish for my guests... and boy did I find the fish! ...