Outfitted Pheasant Waterfowl & Upland Hunts in Glen Elder, Kansas
We've decided to make a large change in our pheasant hunting operation. We are blessed with some wonderful lodge facilities in our area. To save Jeff a lot of work and better focus on the guiding portion of the outfitted pheasant hunts, we are using the following facilities as lodging partners.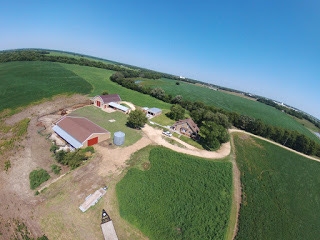 Wendell Ranch
Wendell ranch is a beautiful homestead ranch with facilities that sleep up 16 hunters. Large groups enjoy the rural and upscale setting. This is the ideal location to relax after a day of hunting with clay target shooting and evenings by the fire. Meals are served onsite primarily.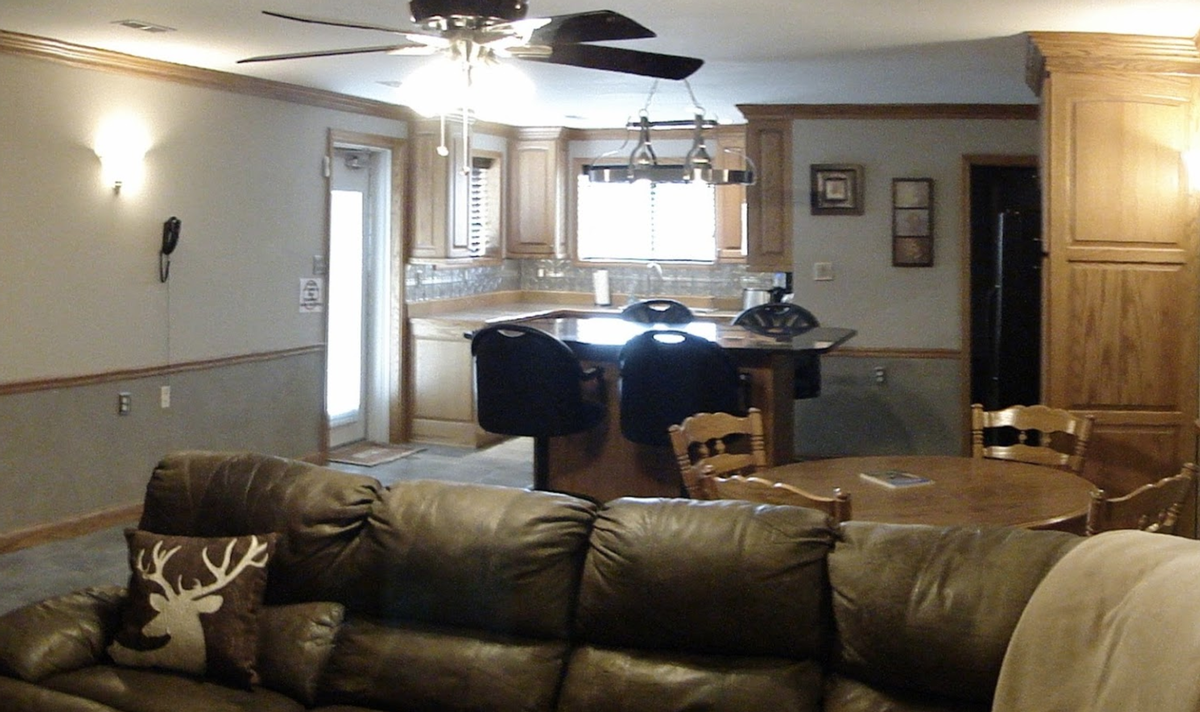 Palace Lodge Glen Elder, Kansas
Palace lodge, located Glenelder, is a cozy lodge that is ideal for couples or small groups looking for a pheasant hunting lodge exclusive to their group. Meal are served primarily on site.
Backyard Lodge
Located in Beloit Kansas, this lodging option is a newly renovated hotel that caters to hunters coming to Kansas. We can accommodate groups varying in size at this location and single rooms are available upon request.
Meals are taken at restaurants within the location.
South Dakota guided and fully outfitter pheasant hunts.