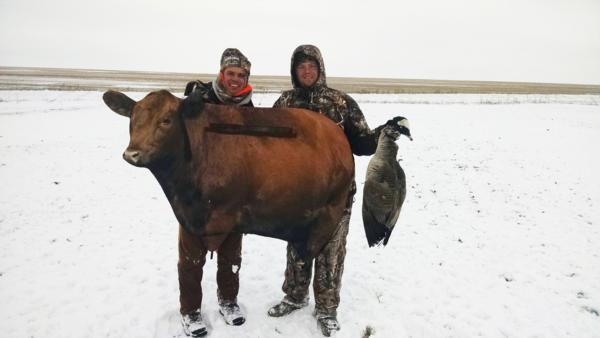 We have a February promotion going on. Pheasant hunting and dark geese snow geese hunting combo.
$375 per day includes lodging, meals, guides, pheasant hunting and shooting geese over decoys and cowing. 3 day minimum and minimum group of 6 or more.
Promotion runs all the way thru March 15, 2016.
Posted in: Rader Lodge News, Pheasant Hunting