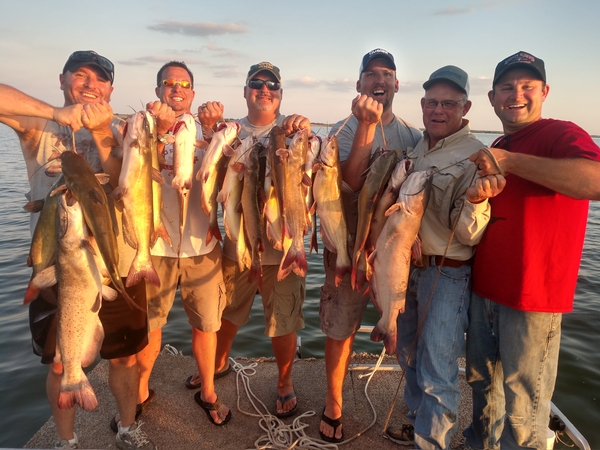 Fishing season rolls on, we're chumming and the season is red hot! We have been fishing for many days now and getting our limit of catfish. The Whitebass fishing is going great for some top water action.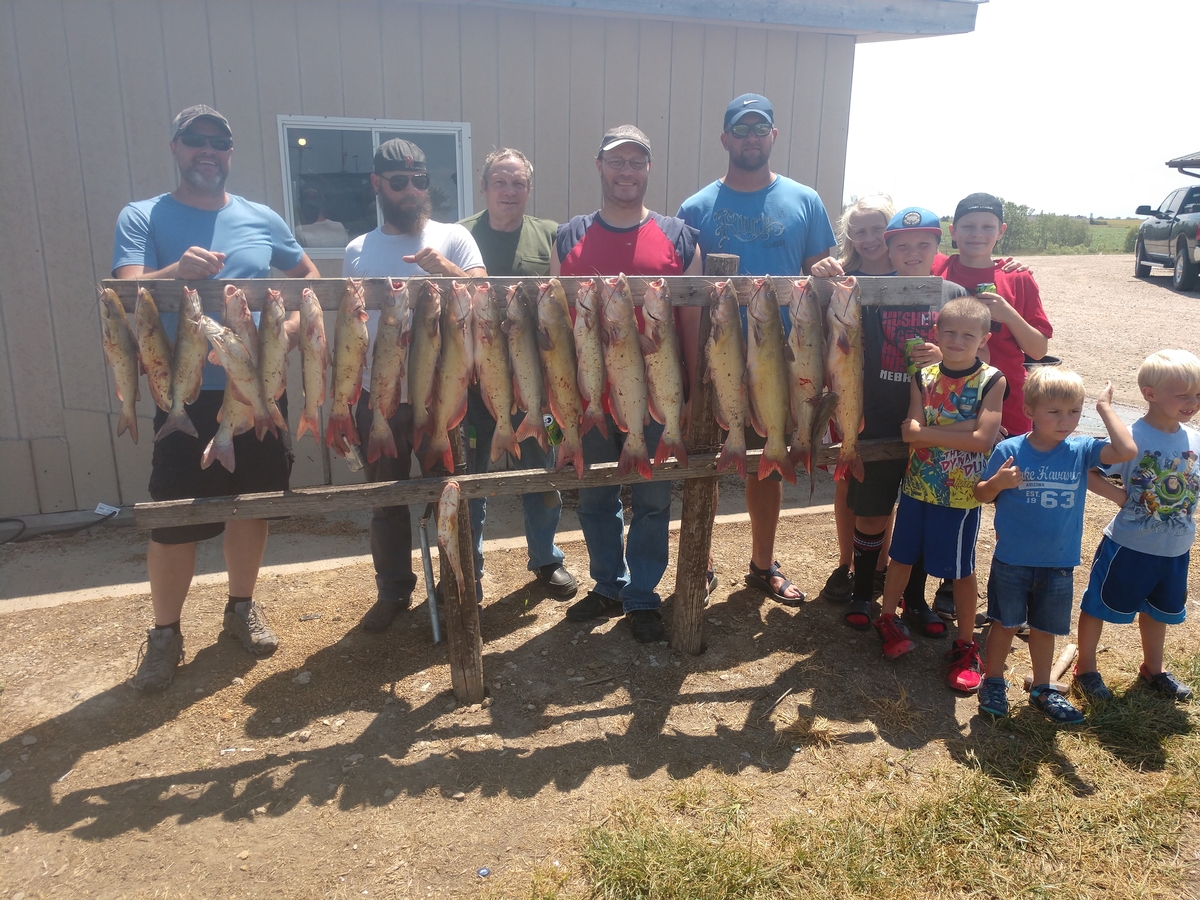 Denny Hughes group tears them up on Glen Elder Reservoir
Openings!
I have labor day open for wiper, catfish and whitebass. Should be terrific. I'll be at lodge September 1st to the 16th. Doves, whitebass, wipers, and catfish will be on the menu! And best of all we have our $100 special going! Give me a call to get booked!
Jeff
Posted in: Lake Waconda KS Fishing