The 2018 Kansas archery and rifle whitetail season is underway!
Archery Whitetail Season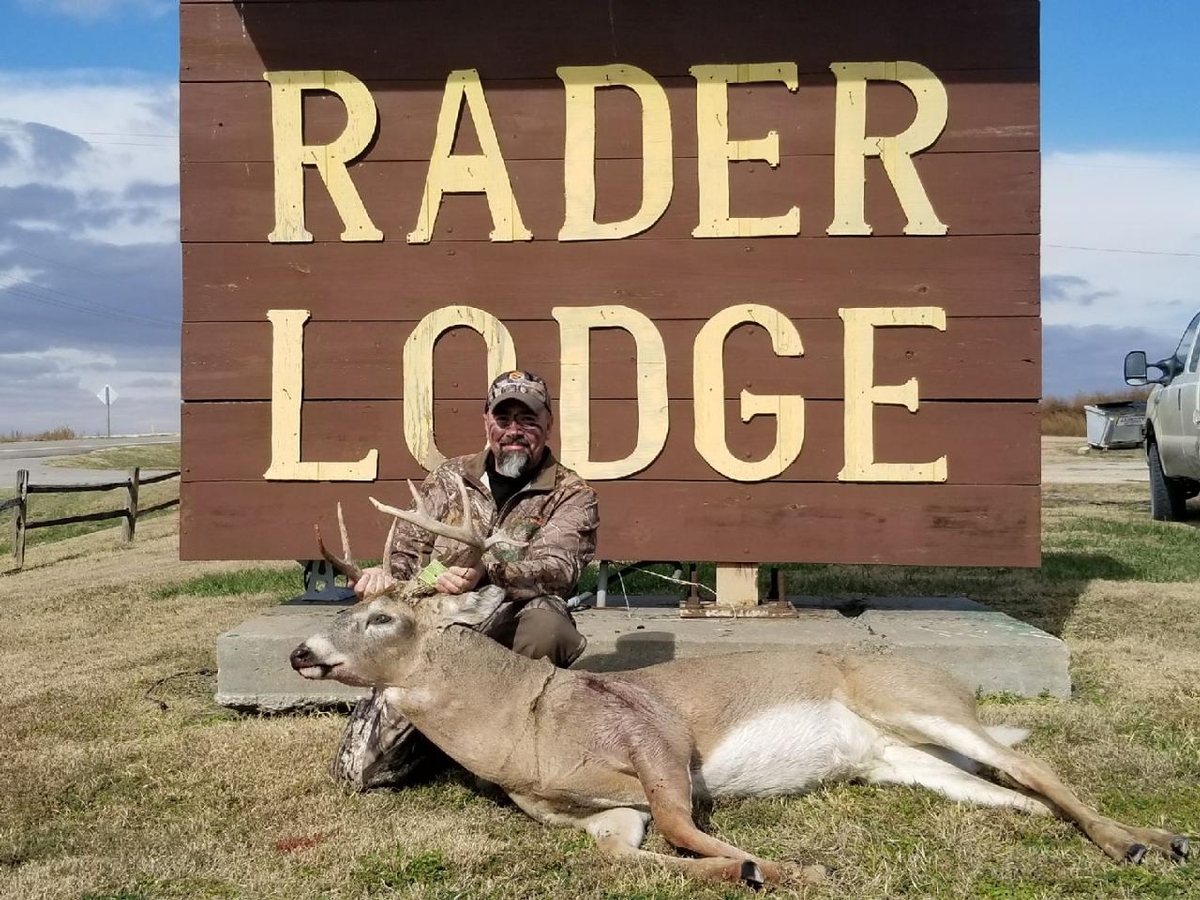 Keith Rogers took this great buck. Congrats. Rut is kicking on here. Should be a fun 2 weeks. We will keep the buck updates coming.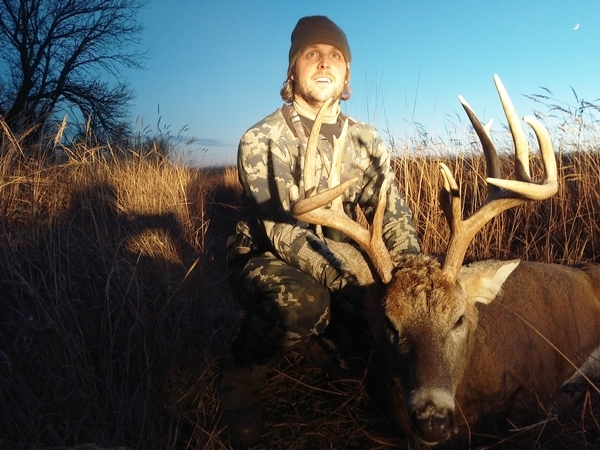 Seth Cole from Mississippi took this Whitetail stud by stalking him in CRP grass!
Rifle Whitetail Season
Greg Norton killed a biggie.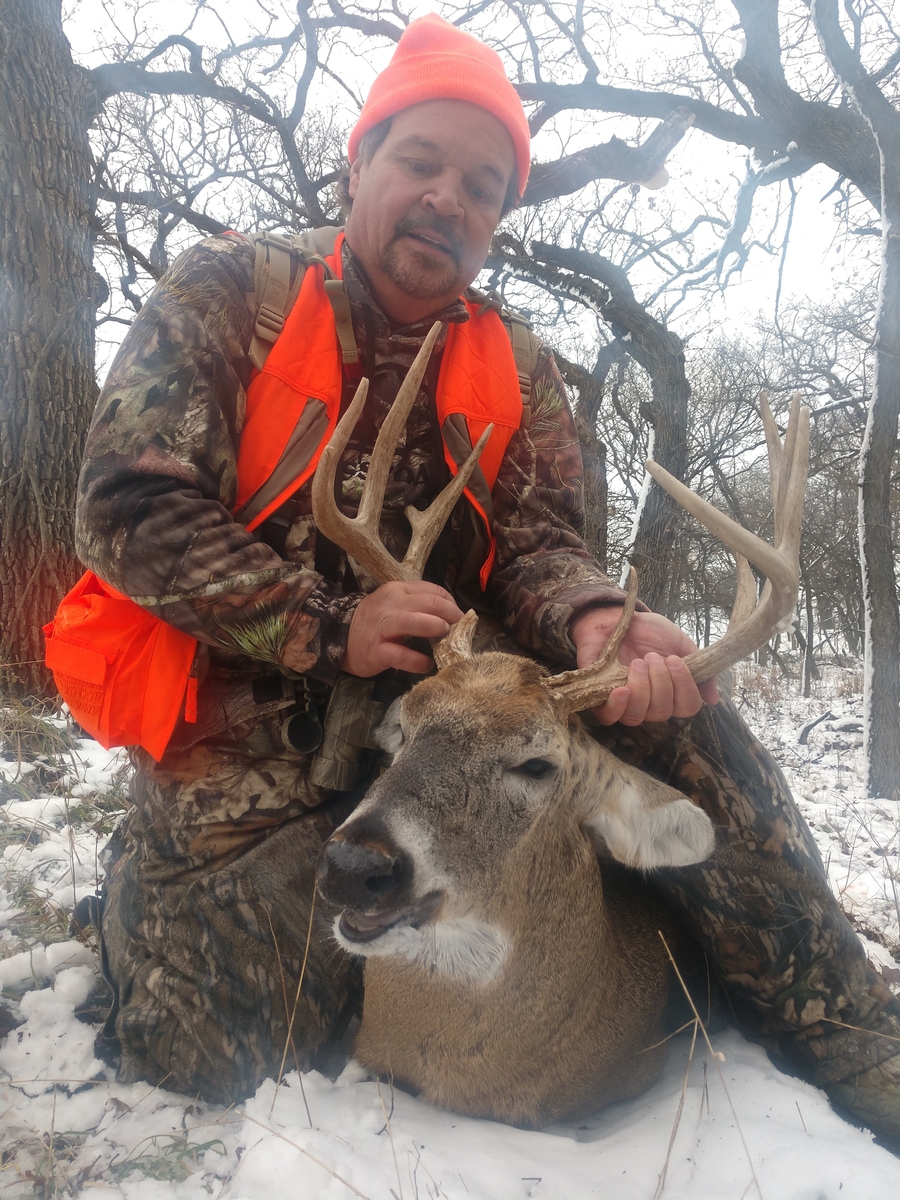 Andy from Michigan with his whitetail buck
Doug from Michigan with a great deer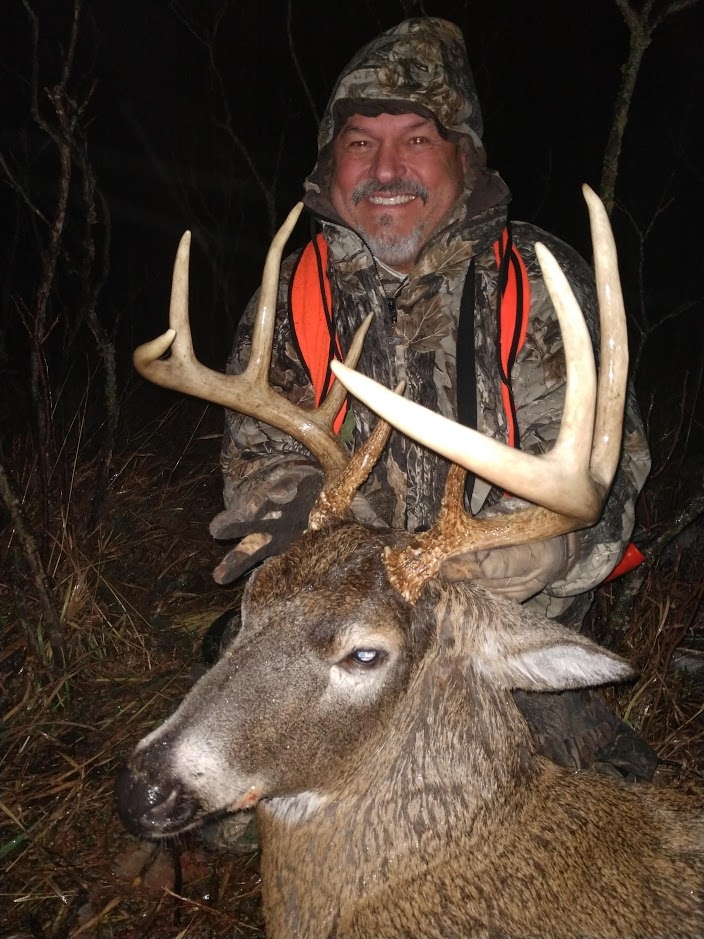 Rodney from Michigan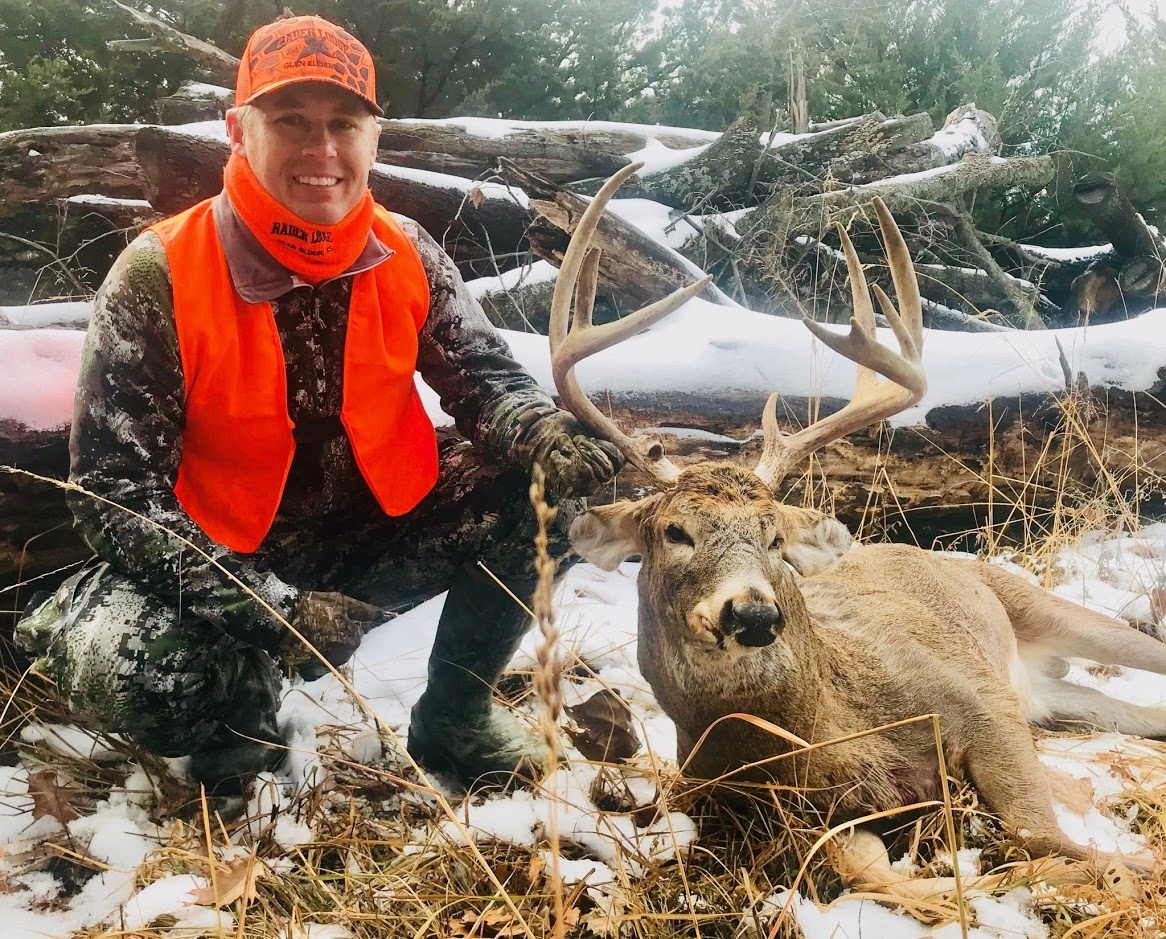 Dan Rader with a buck he has been watching for 3 years.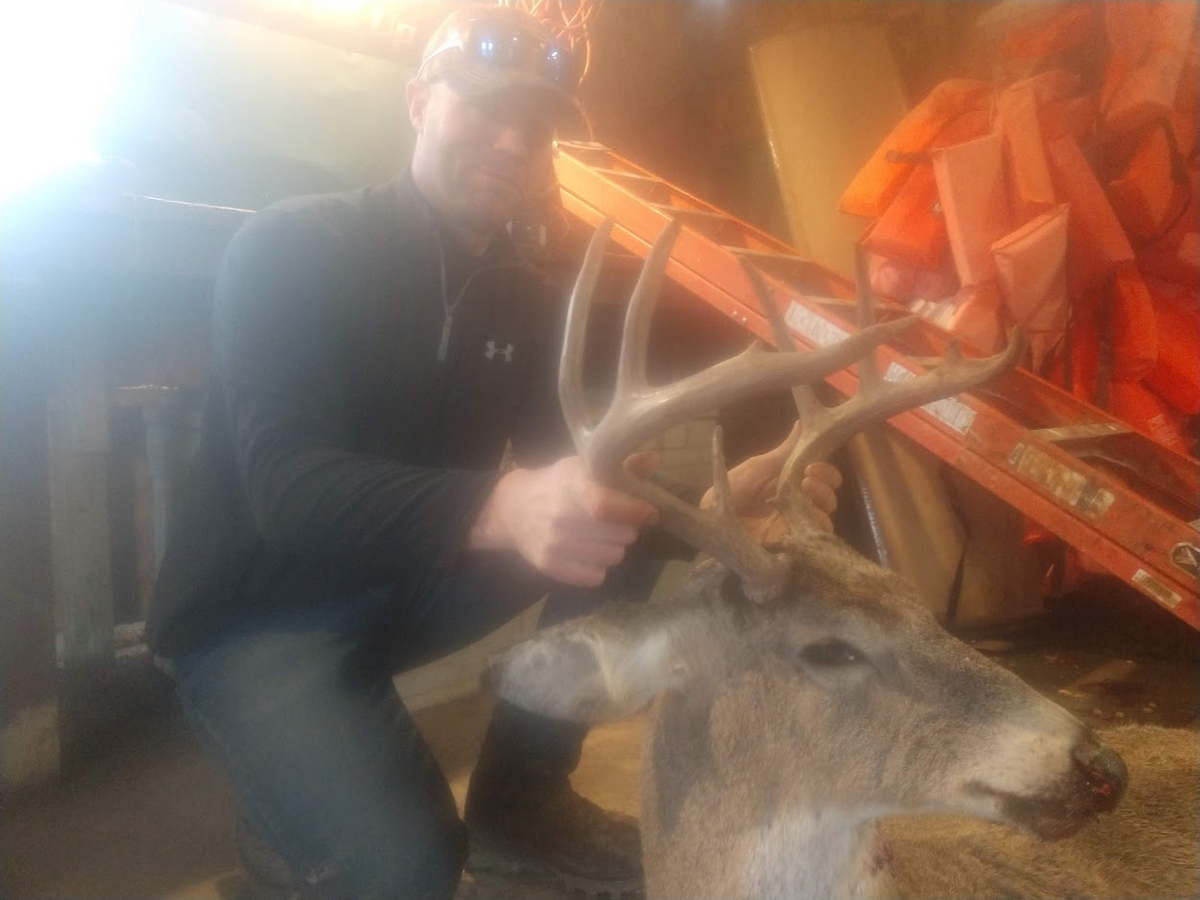 Patrick with a nice whitetail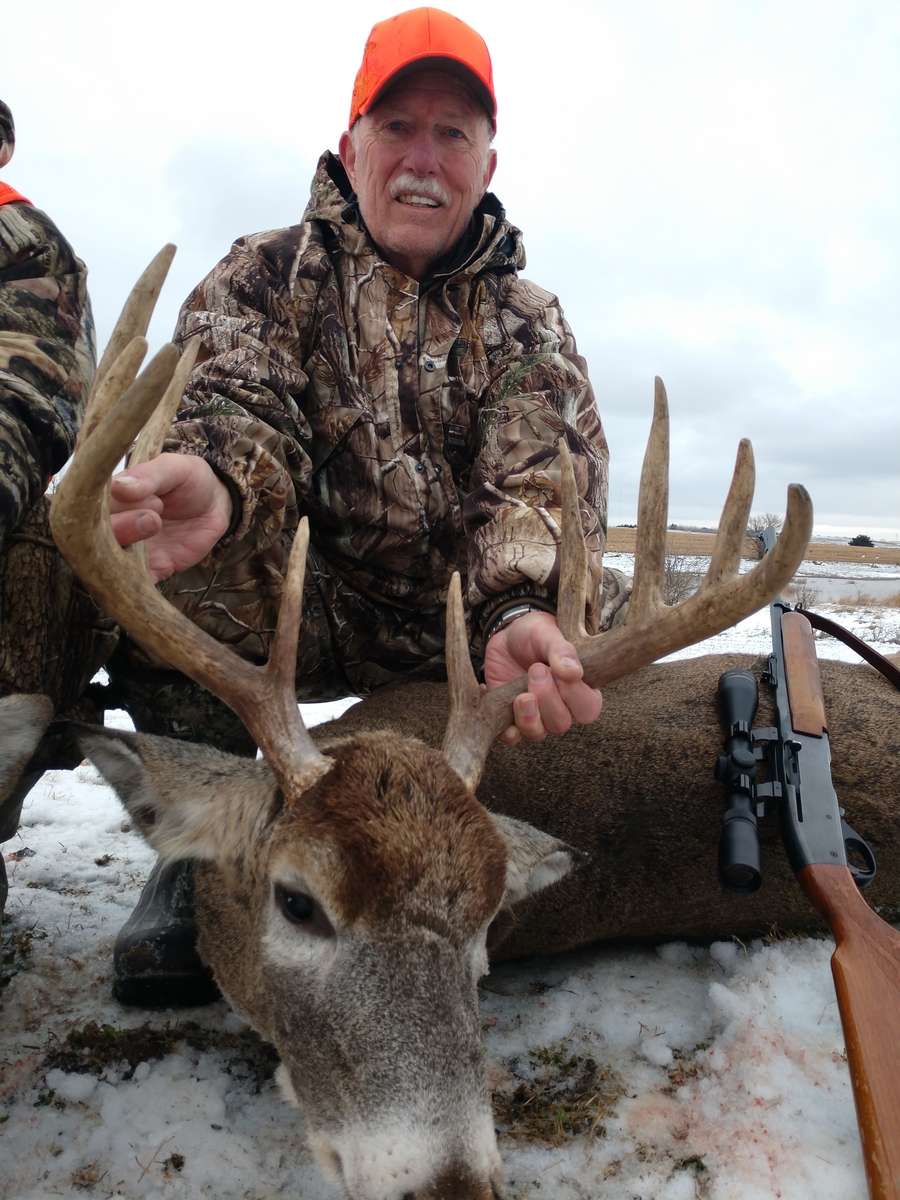 Dave Lathrop with a 150" class whitetail from Rader Lodge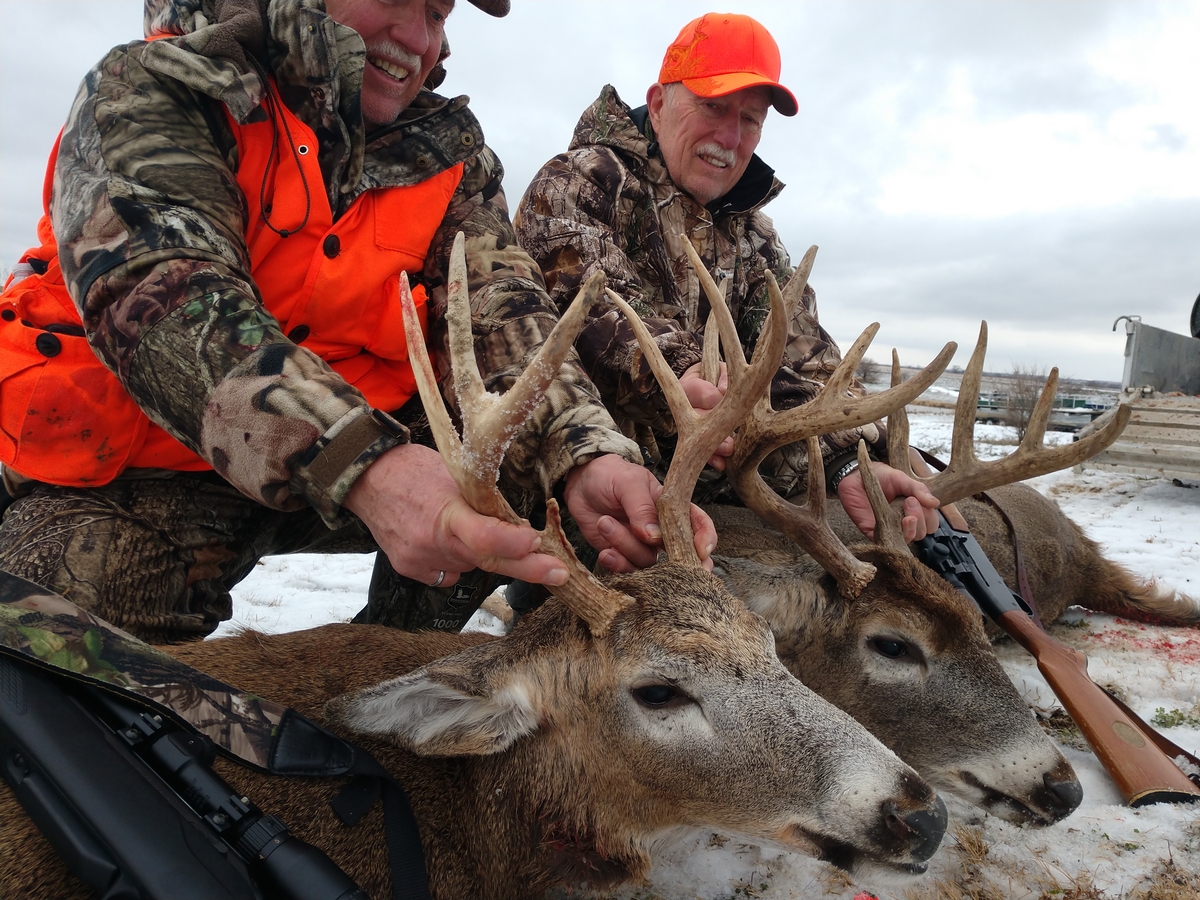 Don and Dave Lathrop, twins who shot their deer only 1 hour apart!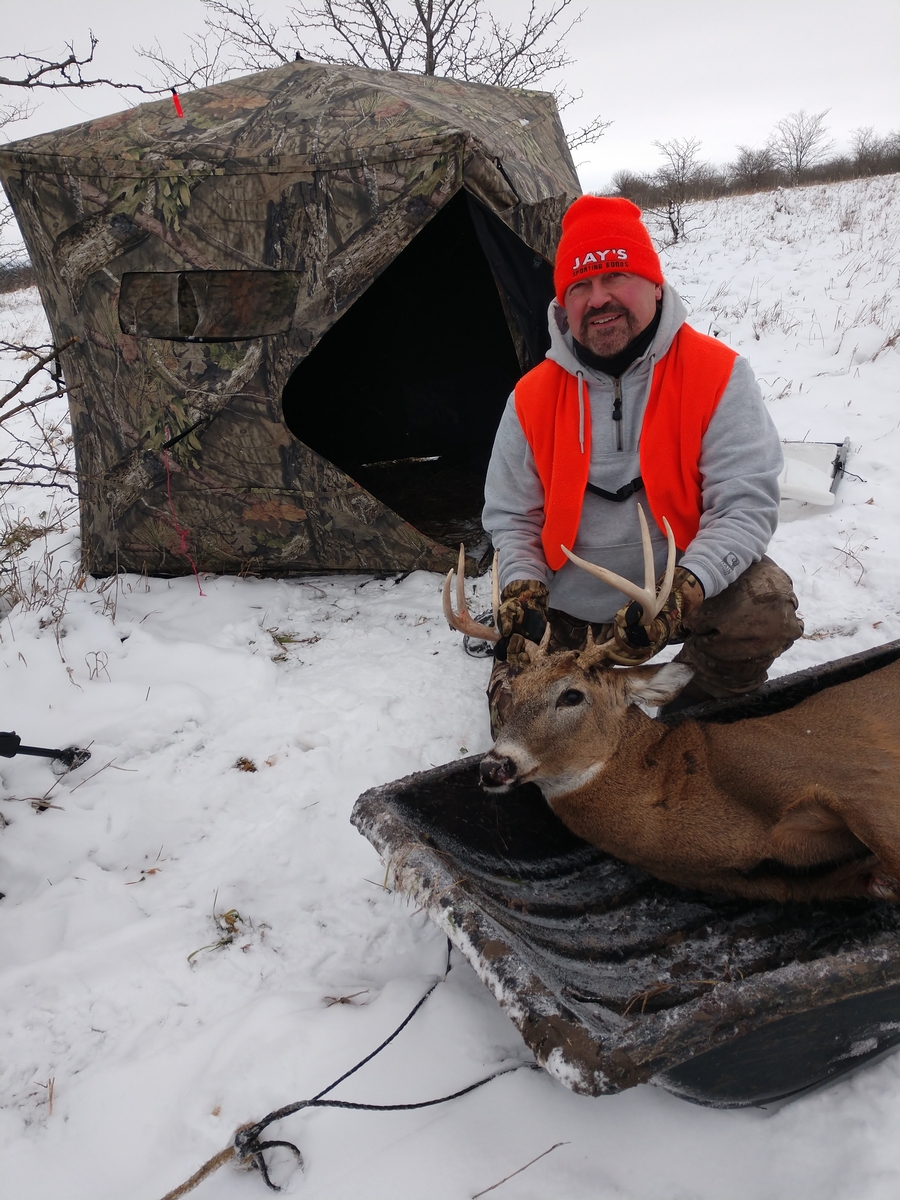 Snow deer retrieval at Rader Lodge!
Posted in: Rader Lodge News, Deer Hunting