Spring Fishing Getting Hot
May 06, 2012 by Jeff Rader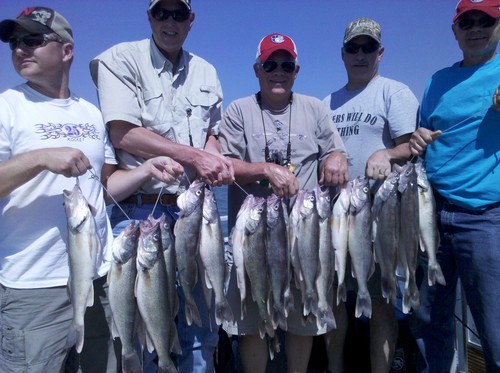 The fishing is on! I apologize I've been so busy with spring turkeys that i haven't done a very good job with the web updates. We have openings in June and i expect the fishing to be out of sight!
Give us a call!
Posted in: Rader Lodge News, Jeff Rader's Fishing Report
---
Reader Comments
0 Comments on Spring Fishing Getting Hot
Would you like to comment?