Rader Lodge Field Reports
Jeff Rader's field reports (blog) about Kansas fishing and hunting. Follow us through each season as it happens.
August 26, 2015 by Jeff Rader
Shallow water whites!!! Also doing good on a hump where the whites love to feed and hangout. This should just be the start of good things to come. More...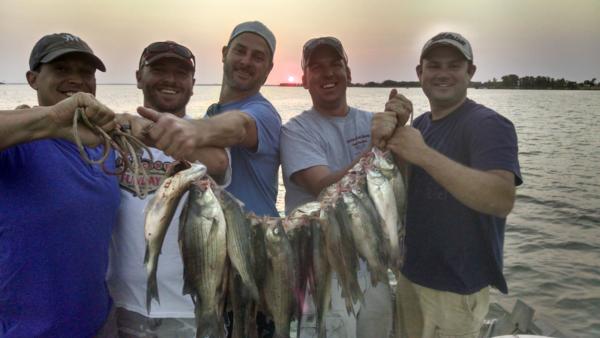 Get Connected
Categories