Rader Lodge Field Reports
Jeff Rader's field reports (blog) about Kansas fishing and hunting. Follow us through each season as it happens.
January 26, 2016 by Jeff Rader
We have a February promotion going on. Pheasant hunting and dark geese snow geese hunting combo. $375 per day includes lodging, meals, guides, pheasant hunting and shooting geese over decoys and cowing. 3 day minimum and minimum group of 6 or more. Promotion runs all the way thru March 15, 2016. More...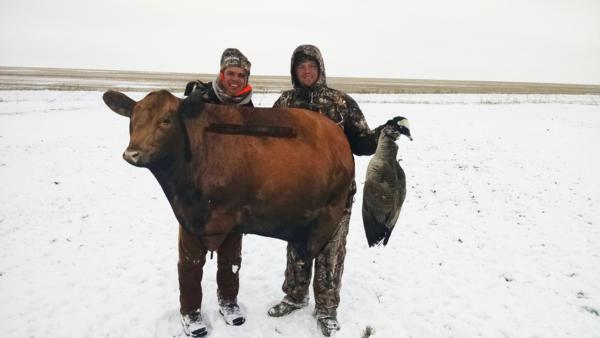 Get Connected
Categories