Rader Lodge Field Reports
Jeff Rader's field reports (blog) about Kansas fishing and hunting. Follow us through each season as it happens.
December 15, 2016 by Jeff Rader
2016 Rader Lodge Kansas Rifle Whitetail Deer Hunting Season Update - It was a warm first 3 days of rifle season and really hurt results as we had a 70% success rate. The second split turned cold and we were 100%. The 2nd rut kicked in and we had whitetails again. More...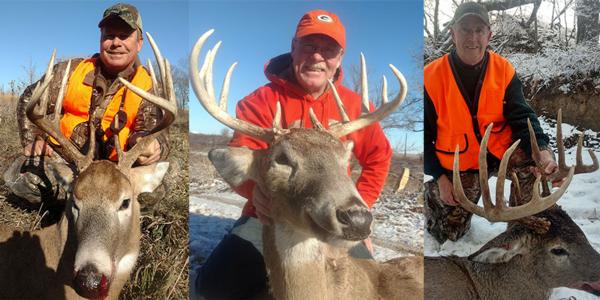 Get Connected
Categories