Fishing Report
Jeff Rader's North Central Kansas Fishing reports.
July 02, 2015 by Jeff Rader
It's that time of year and wipers and white bass are hitting the top water. We Struggled yesterday with white bass surfacing and not hitting our lures. Our shad are unusually small for this time of year and the cold spring held back the shad spawn. We caught these fish during the last light of day. We will be chumming after the 4th of July. More...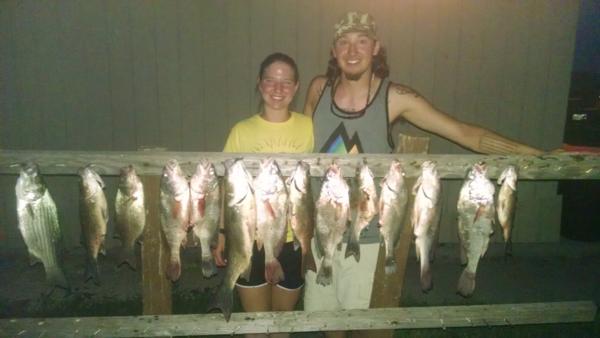 Get Connected
Categories