Fishing Report
Jeff Rader's North Central Kansas Fishing reports.
July 19, 2016 by Jeff Rader
Good weekend catching cats over chummed holes. Most boats had over 40 fish. Also white bass are starting to surface. We have August September weekends open and have the $85 special on. Can call my cell at 785-545-8852. More...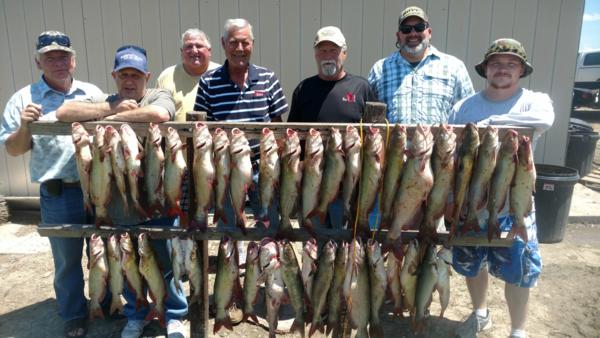 Get Connected
Categories