2016 Kansas Whitetail Muzzleloader Season Underway
September 14, 2016 by Jeff Rader
The 2016 Kansas muzzleloader deer season has started out with a bang. Kevin from upstate New York took this guy down. More to come as we update from the field.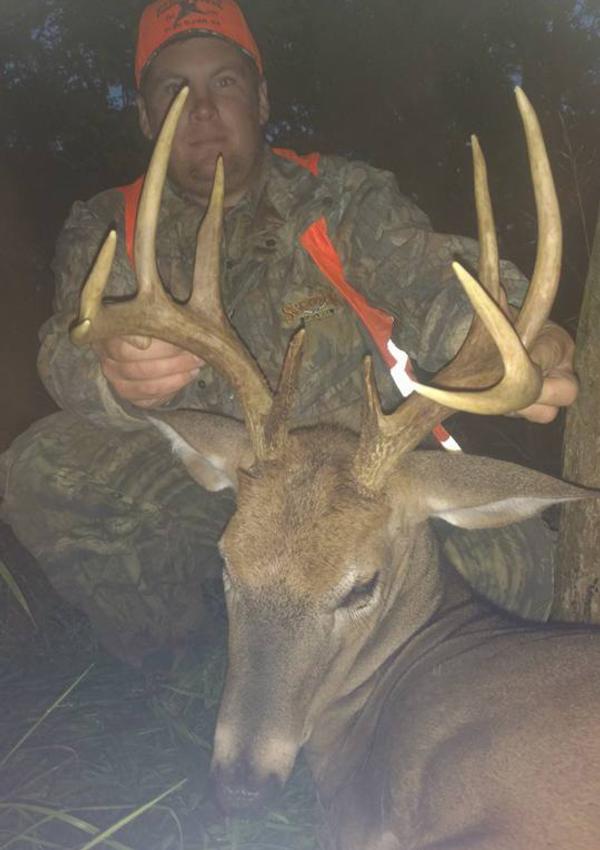 Gary from New York shot this nice buck last night - our trackers found him.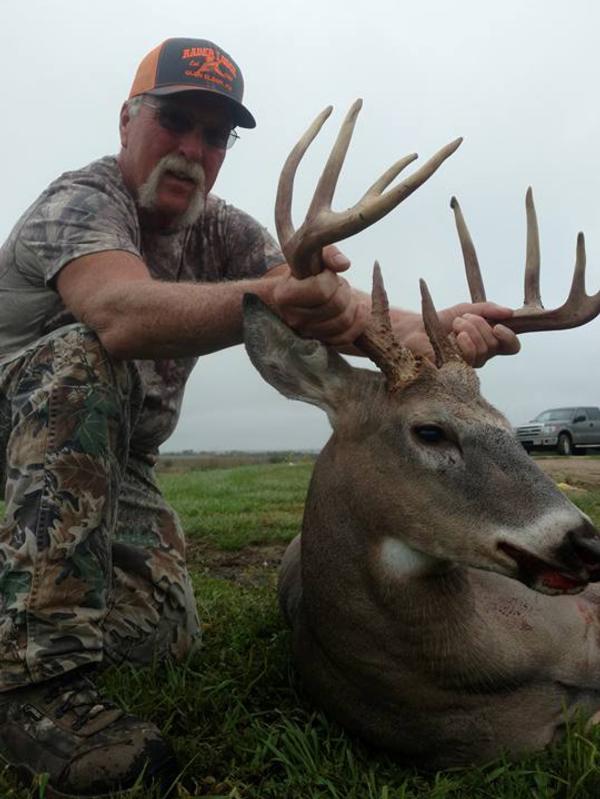 Posted in: Rader Lodge News, Deer Hunting
---
Reader Comments
0 Comments on 2016 Kansas Whitetail Muzzleloader Season Underway
Would you like to comment?
Get Connected
Categories