[UPDATED] 2016 Kansas Spring Turkey Hunting at Rader Lodge
May 08, 2016 by Jeff Rader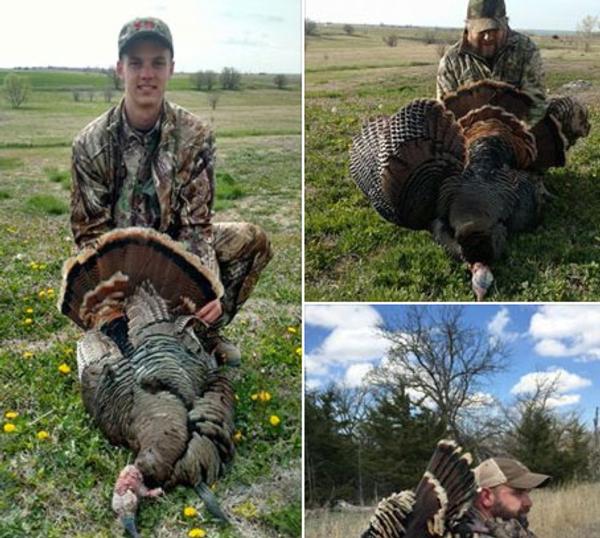 Turkey hunting continues and we have met some great people. Most groups killing at least one Turkey. Experience is a must right now. Good numbers of Tom's left. I have decent availability the next few weeks.
We started out the Spring 2016 season with a bang here at Rader Lodge. Results so far...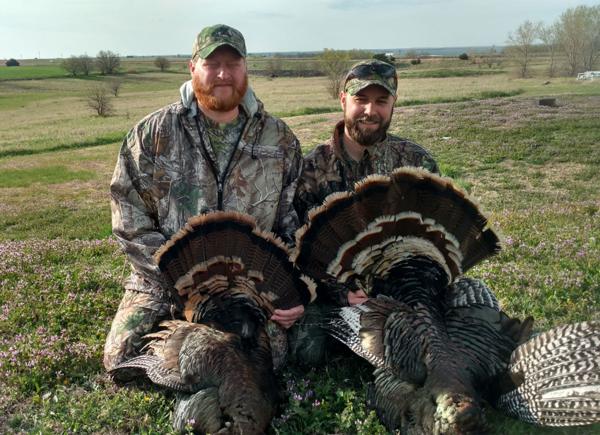 The Iowa boys scored on their first morning!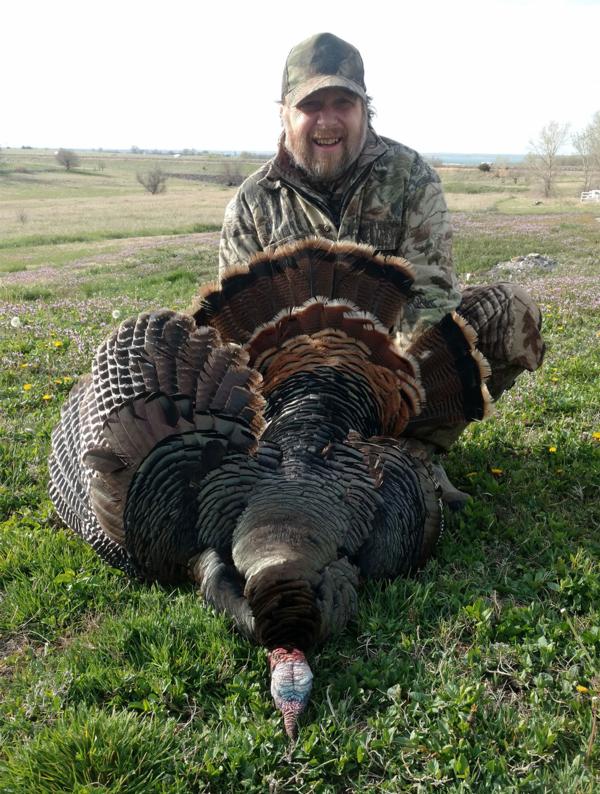 Jeff from New York scores on a nice Tom!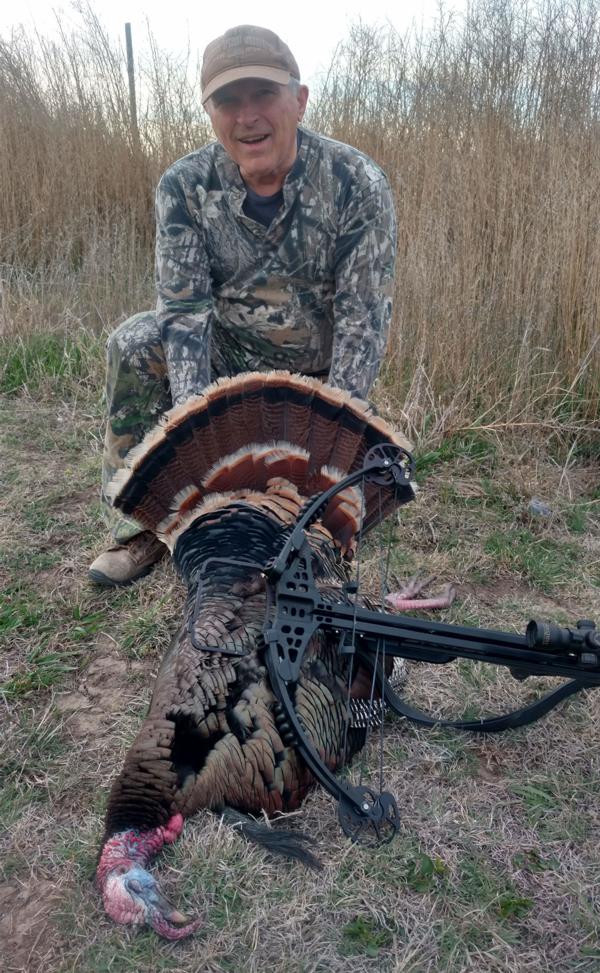 Tim from Ohio tagged out with his crossbow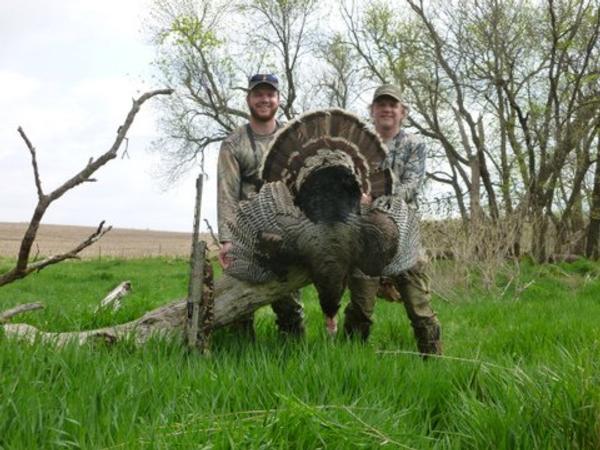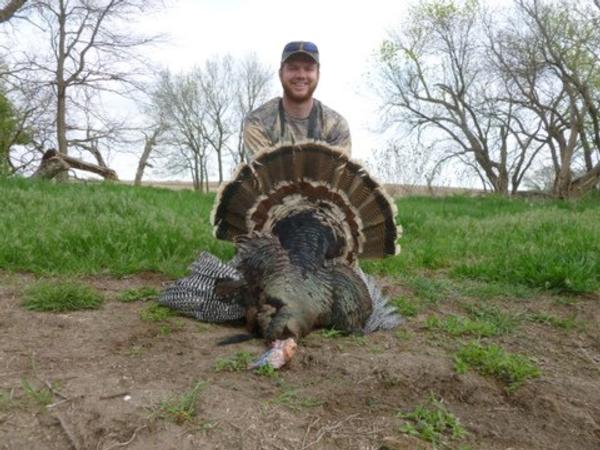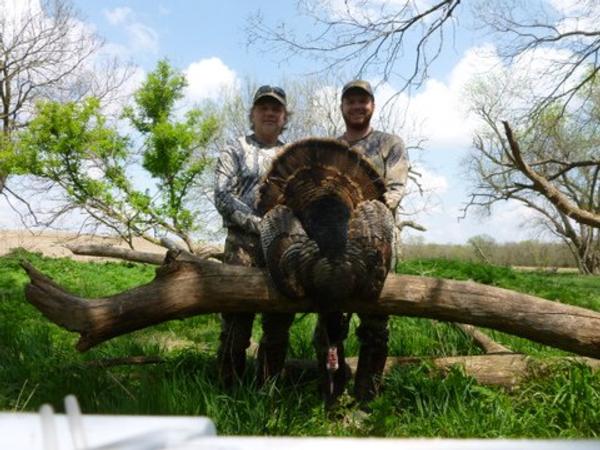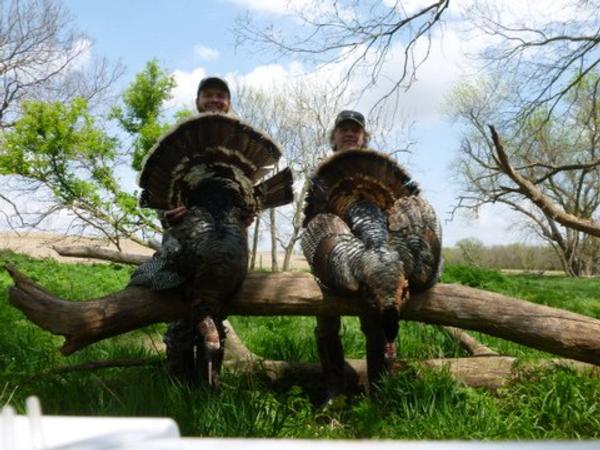 Alaska Group of Rio hunters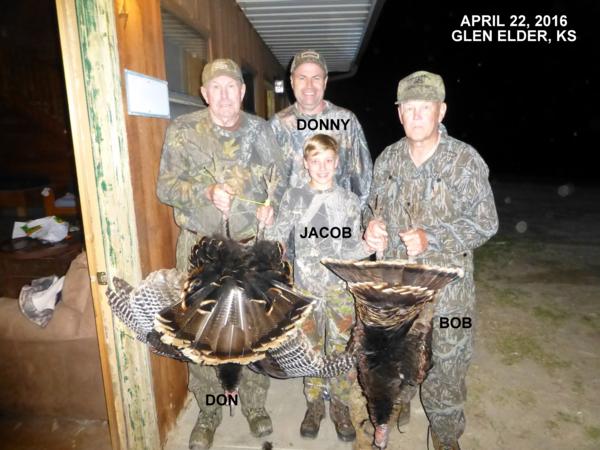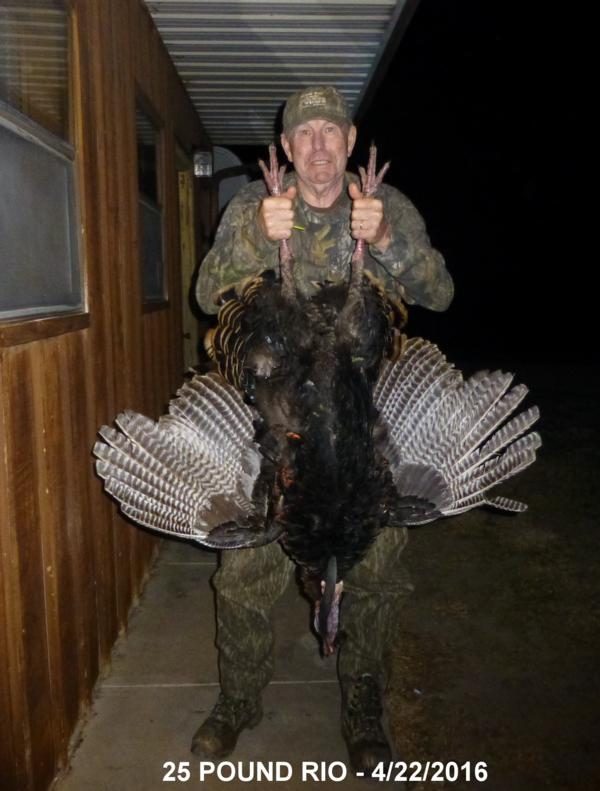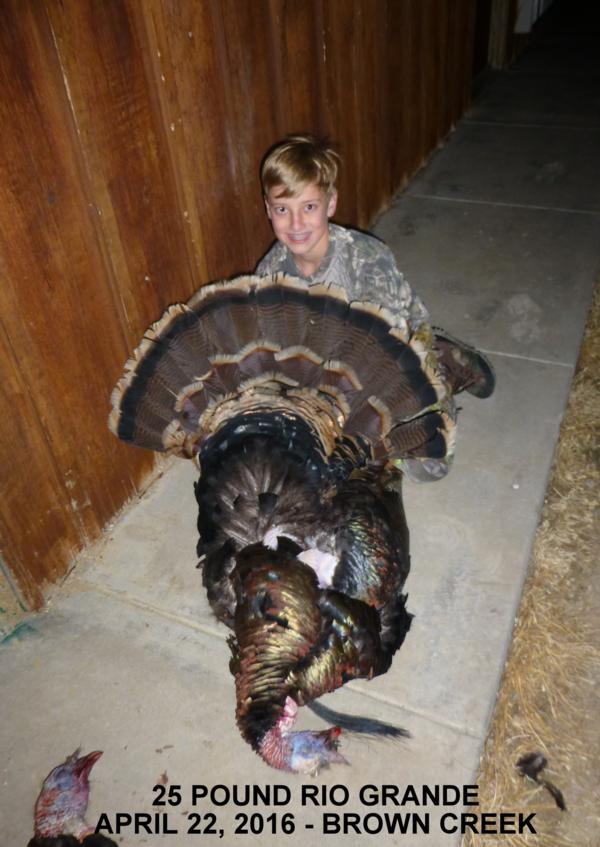 "We had a great time, and Jesse did a great job as our host. Jacob's other grandfather Bob Fortenberry got a good 22 pound hybrid gobbler earlier Friday afternoon, and I got the big 25 pound Rio later that afternoon. I had one within 80 yards of Jacob Saturday morning at the Beloit field but a hen steered him away. My son Donny could have taken a big jake Saturday afternoon but passed. The weather turned ugly early Sunday so we headed back to Alabama." - Don Donald
Posted in: Rader Lodge News, Turkey Hunting
---
Reader Comments
2 Comments on [UPDATED] 2016 Kansas Spring Turkey Hunting at Rader Lodge
Would you like to comment?
Get Connected
Categories